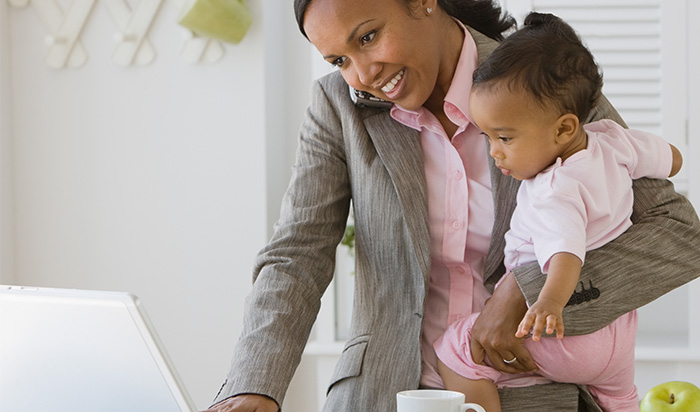 Online Work Actually Works: Resilient Professionals Excelled and Advanced Careers While Work from Home. New Lifestyle Preferences Drive New Era for...
Read More
HDFC Bank's "Mooh Band Rakho" campaign about safe banking practices successfully conducted its 1,000th workshop this March. The bank had launched...
Read More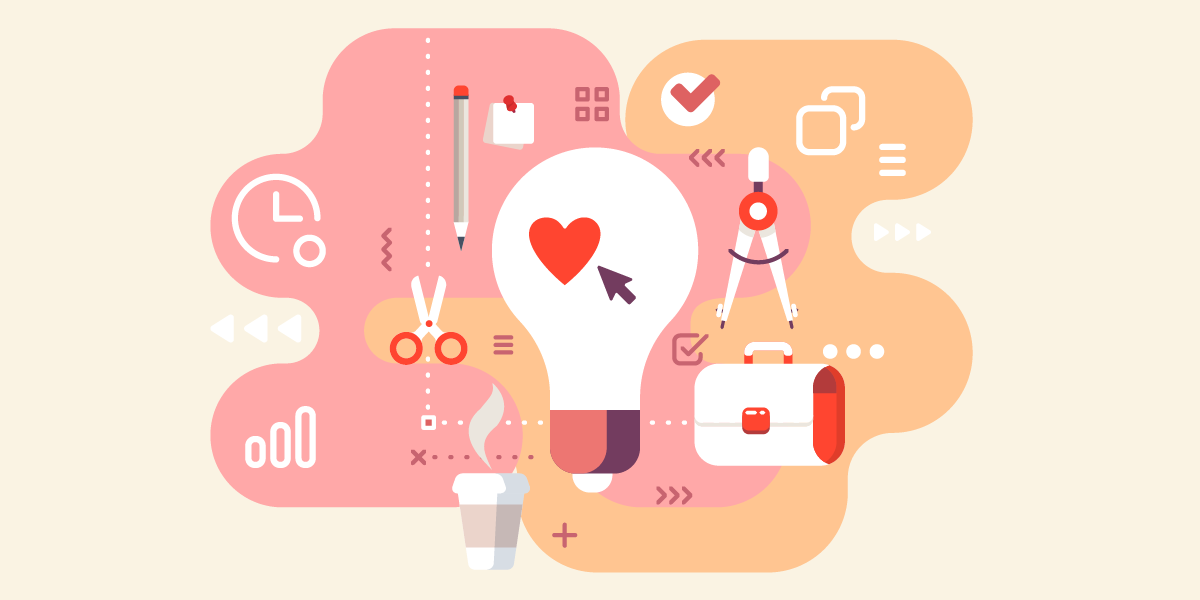 IIIT Hyderabad announces a new M.Tech in Product Design & Management program. A critical need today to be able to conceptualize,...
Read More
On the occasion of World Water Day 2021, Sensus unveils exclusive whitepaper - 'Smart Cities need Smart Water'. Sensus, a Xylem...
Read More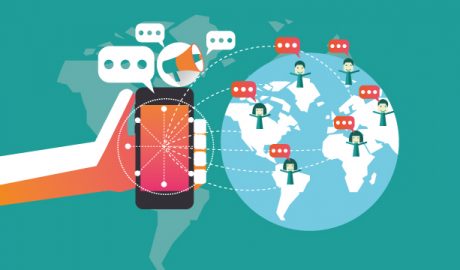 Integral Ad Science (IAS), a global leader in digital ad verification, has launched IAS Academy, the industry's first globally accredited training...
Read More
HarperCollins is delighted to announce: Everything the Light Touches by Janice Pariat, publishing from Fourth Estate in October 2022. Janice Pariat's...
Read More
Frost & Sullivan Opens Nominations for Itron Excellence in Resourcefulness Awards. Utility and city industry participants striving to reduce waste through...
Read More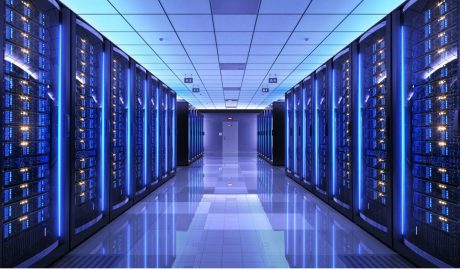 The best-in-class HPC (High-Performance Computing) solution delivers optimal digitalization outcomes and high-touch customer support for the industrial and energy marketsRead More...
Read More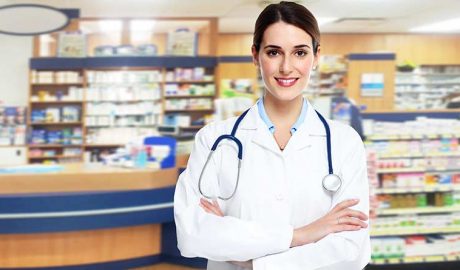 SVKM's NMIMS Invites Applications for Post-Graduate Pharmacy Programs. Admissions are now open for M. Pharm. and M. Pharm. + MBA (Pharma....
Read More
A leading global IT consulting and digital solutions provider Hexaware Technologies,, has announced that it is offering a Work Integrated learning...
Read More