The WPEA 2022 (World Press Excellence Award) Journalism Excellence Awards were distributed under the joint aegis of renowned education website The EdTalk and International Non Profit Organization ICERT WORLD (International Council for Educational Research & Training) in New Delhi.
About 50 journalists were honored in 15 categories of journalism in a virtual program held on Saturday 20th August.
Senior journalists Rajiv Tiwari, Mahesh Sharma, Harish Gupta, Sharad Sharma and Pulakit Sharma were presented with the Outstanding Writing and Editing Awards in the program. Similarly, Late. Ishmadhu Talwar was awarded the Outstanding Journalism Award (posthumously).
According to Dr. M K Bhardwaj of EdTalk, this award for journalism has been started from this year itself. The motive of this award is to honor ethical journalism and to raise journalism to an entirely new level.
This year the program was conducted virtually, while in the coming times it will be done in offline mode. It will be our endeavor to appreciate the work of the best journalists of every small and big places and institutions of the country and worldwide.
More than 50 Journalists honored in 15 categories of Journalism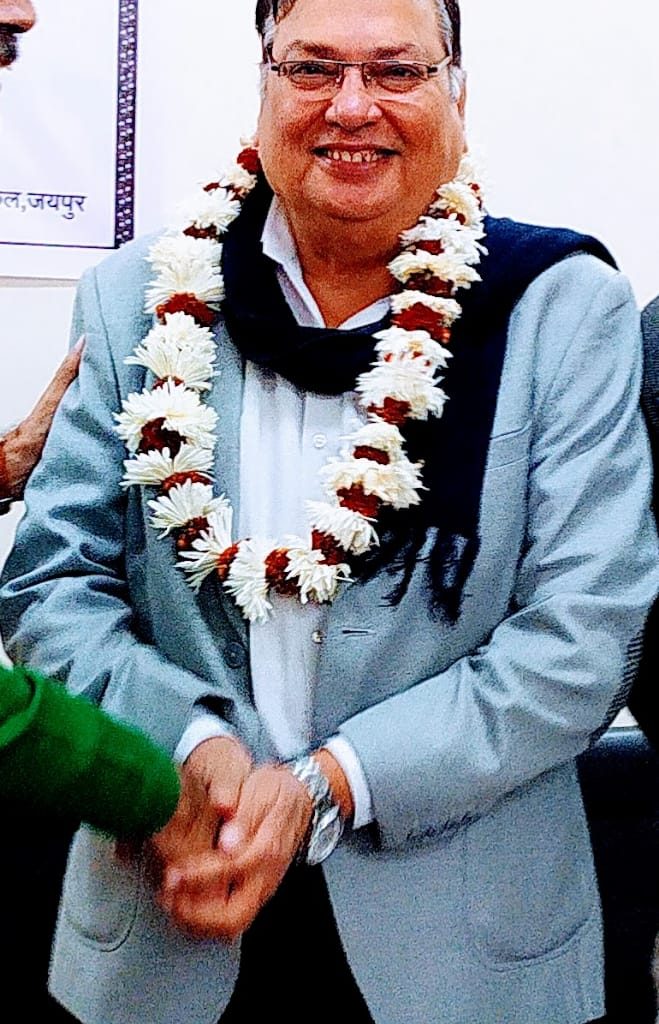 Posthumous Award
Significant Impact in Literature and Excellence in Journalism
Late Ishmadhu Talwar
Life Time Achievement Award
Senior Journalist
Mahesh Sharma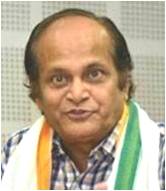 Outstanding Writing and Editing Award
Rajasthan Division
Rajiv Tiwari
Senior Journalist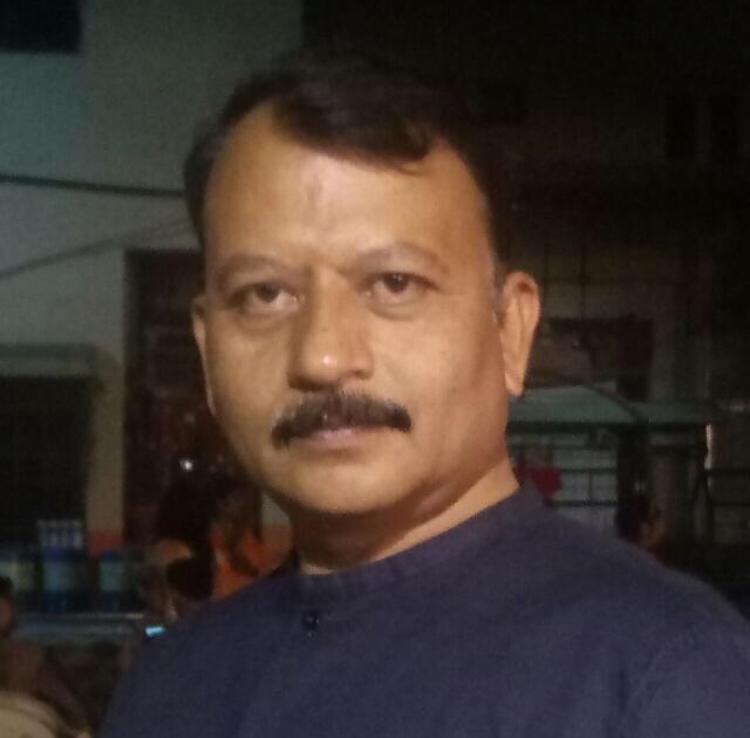 Sharad Sharma
Senior Journalist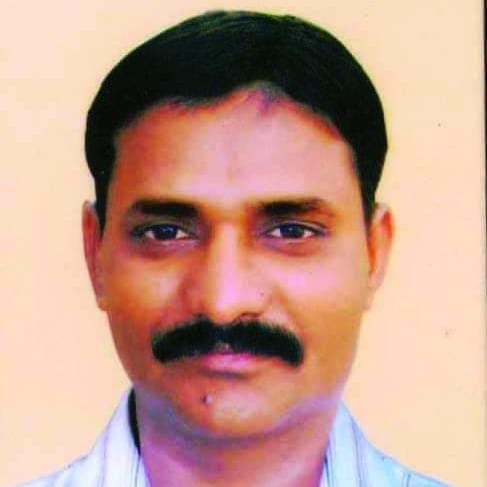 Harish Gupta
Senior Journalist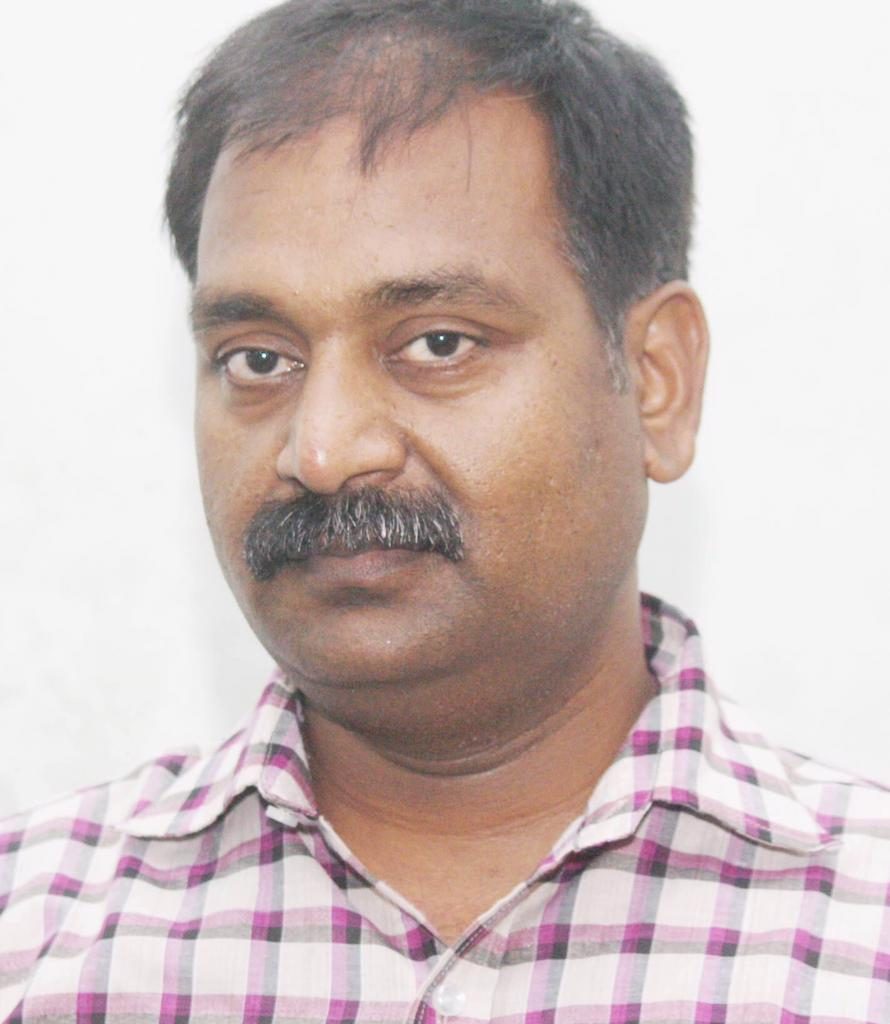 Arun Kumar
Senior Journalist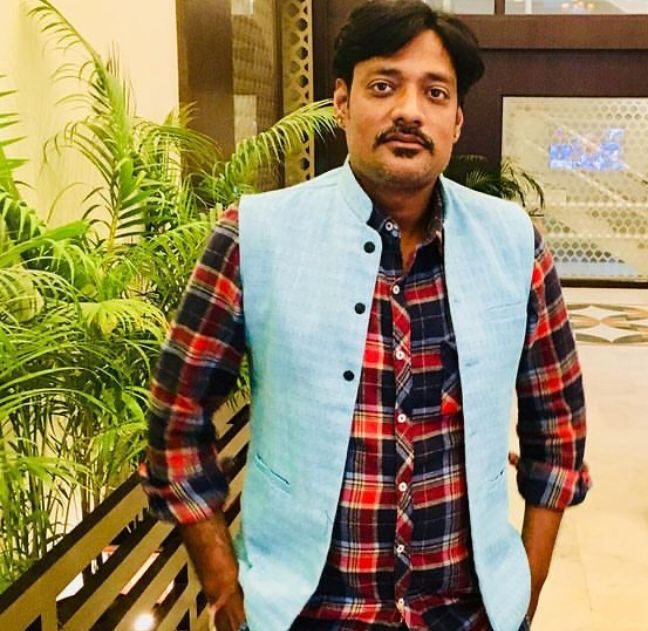 Pulakit Sharma
Senior Journalist