The WPEA Nomination are open for 2022
The WPEA (World Press Excellence Award) in Journalism are awarded in Fifteen Categories Jointly by ICERT (International Council for Educational Research & Training, USA) and The EdTalk (Digital Education Magazine, India). They honor "Excellence in Journalism" and "prize original reporting, good writing and where appropriate visual storytelling".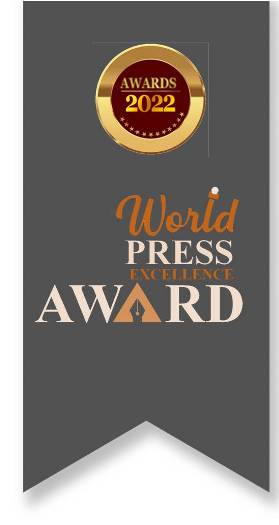 "The awards recognize the best in professional journalism in categories covering print, radio, television, newsletters, art/graphics, online and research. The contest is open to any work published or broadcast by a Indian or international media outlet."
WPEA promotes higher ethics in journalism. Ethical journalism strives to ensure the free exchange of information that is accurate, fair and thorough. An ethical journalist acts with integrity. The Society declares these four principles as the foundation of ethical journalism and encourages their use in its practice by all people in all media.
The duo is organizing this prestigious Award for Excellence in Journalism for 2022. The Nomination entries are open. Persons working in the field of Journalism can nominate them self as well as they can nominate one person in each category.
WPEA – 2022 | Nomination Form